Tag: extensions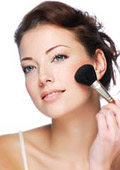 Make-up
Try blush in a real peach color

Peach blush can brighten your face and it makes it look healthy. But have you tried peach looking blush that turns pinkish when applied on your cheeks?
The only way to achieve a real peach color is to use a formula that looks orange in its packaging. It will become peach when layered on the skin.
Choose coral for the lips...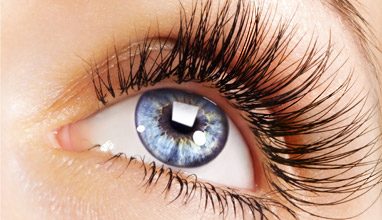 Beauty tips
Eyelash extensions are a great way to get a glamorous eyelash look with little effort. They are synthetic fibers that are attached to your eye lid or to the existing lashes to make them look longer and fuller.

Lash extensions are a great idea for summer, beach vacations, cruises, or any situation where you want to look beautiful without having to worry about your mascara washing off. Having beautiful lashes means you do not have to put on a lot of make-up to look great. If you're considering going in for your first appointment, here's a little info on what to expect.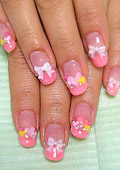 Manicure
The Japanese culture is known for its uniqueness. There are some elements of the Japanese culture that are hard for others to absorb. One of these elements is the kawaii phenomenon.

Since the 1970s, cuteness, in Japanese kawaii (literally, "loveable" or "adorable") has become a prominent aspect of Japanese popular culture, entertainment, clothing, food, toys, nail art, personal appearance, behavior, and mannerisms.

Japanese nail art is all about kawaii. The girlie cuteness of it is neither tacky or vampy – the nails are always sweet, cute and childish.