Tag: face shape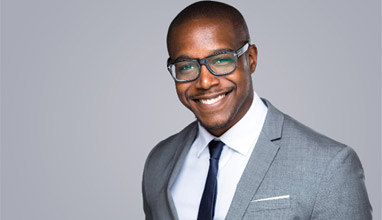 Menswear accessories
For many of us, glasses are an everyday essential to ensure we can see clearly and get on with our day. Interestingly, though, there's a traditional school of thought that glasses should be low-key and neutral so that they don't stand out.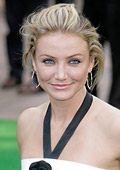 Hair
You are may be on diet or may be you are doing a lot of workout to loose your excess weight.
Well it would be very wrong to say that stop those things but what can be suggested that just once consider the slimming haircuts along with your slimming regime.

You can look slimmer with a proper hairstyle. For a proper hairstyle you have to first you have to consider the right shape of your face.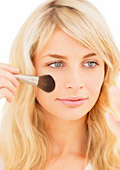 Make-up
There are four basic face shapes – long, square, heart and of course oval, which is considered as the ideal shape.

Whatever is your shape, skillful shading and highlighting can help to enhance your good points and minimize the less desirable ones, achieving the ideal oval face.

The foundation must always be lighter shade than your overall base.