Tag: fashion job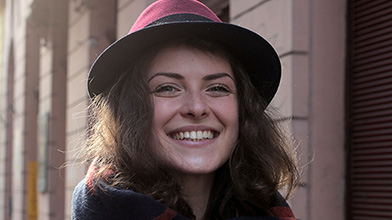 Fashion Guide
Do you live and breathe fashion? Do you want to pursue a career in the fashion industry but don't necessarily fancy becoming a runway model? Fortunately, there are many options for fashionistas who want to break into the fashion industry. Whatever your skills, personality, and personal interests, you'll find side hustle, job, and career options to get into the fashion space.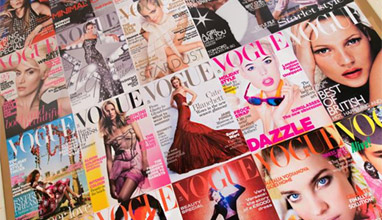 Career
Creativity, culture, art, and design – these words characterize fashion best of all. That is exactly what many young people would like to do. Freedom of speech provides many opportunities today, and the fashion industry is one of the best ways to express yourself. In its turn, fashion journalism is one of the top demanded professions, and it has to do with reporting on the industry for media.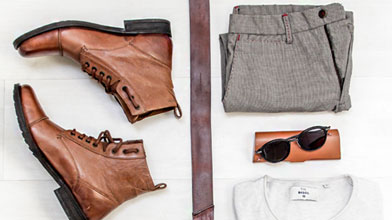 How to sell
If you love fashion, there probably was some point in time where you considered pursuing a career in the industry. It may appear as though there are only a couple of ways to enter the business – like becoming a designer, buyer, editor, stylist or photographer – however, these are just a small part of the field. In fact, few areas of the economy have as broad of a range of opportunities as the fashion industry has.