Tag: feature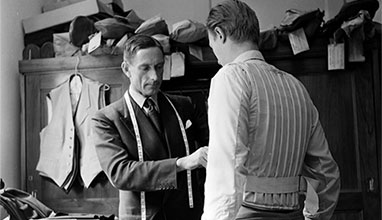 How to buy the perfect suit
Suits can be styled and cut in quite a number of ways. However, most suits can be classified into one of the following groups: British, American, and European.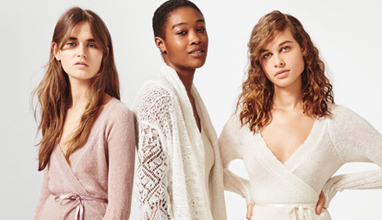 World fashion
What is the face of London? And the face of Tokyo? New York? Milan? Berlin? Paris? In a brand new United Colors of Benetton global campaign, the face of each model is a partly analog, partly digital combination of all the features found in the six fashion capitals of the world.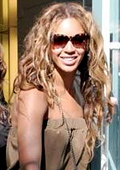 Fashion advices
Sunglasses are the perfect accessory for the hot days of the year. How to choose the appropriate model for your face? The sunglasses should be in proportion with the shape of your face. Also, you can match them with your other accessories like scarves, bags, etc.

To choose the right sunglasses for your shape you have to know the different types of face forms.