Tag: google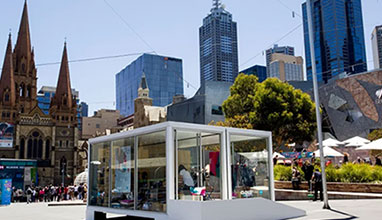 Fashion advices
Technology has evolved dramatically over the years. Gone are the days of physical stores as online stores are now overtaking physical spaces.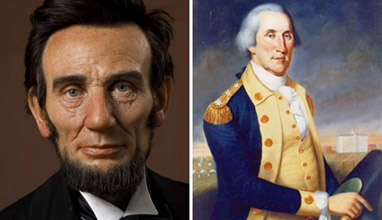 Celebrity fashion
Based on the impact of the activities of certain individuals and how this has affected their Wikipedia pages two scientists have compiled a list of the Top 10 most influential people.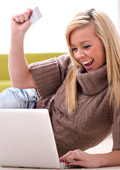 Shopping
Last week, Google Inc. launched boutiques.com, its latest e-tail venture that ties in two western cultural passions – celebrity and fashion.

Essentially a huge web mall full of individual stores, but with the benefits of search engine technology attached, it allows people to look for clothes by genre, silhouette, pattern, shape and size. Consumers will, say the creators, be able to run their own personalised boutiques by drawing up lists of their preferences, following celebrities and designers, and by teaming up with "taste-makers".