Tag: graphic tee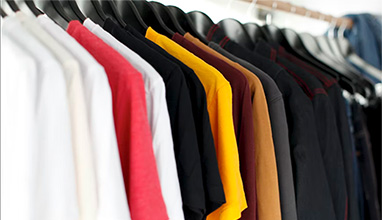 Fashion Guide
Graphic tees have been a staple in fashion for decades, offering a fun and creative way to express oneself. From bold designs to graphic prints and statement-making slogans, graphic tees provide a unique platform for individuals to showcase their personalities and interests.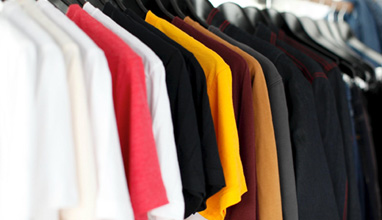 Fashion advices
The good old T-shirt: it has been the subject of countless songs and the staple of anyone's wardrobe. It is your go-to wear for anything casual, relaxed, edgy, or even high fashion. However you wear your tee, no one's going to judge you for it.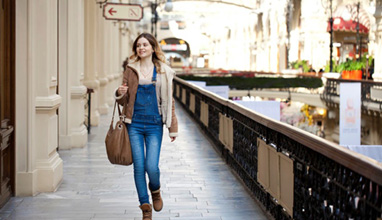 Fashion trends
Fashion is cyclical, and most trends never fully disappear. That's right—hold onto those bellbottom jeans and dust off your riding boots, because those (along with your other old favorites) are making a comeback this year. This season's most popular styles are a mashup of early aughts, with several decades sprinkled in for variety. If you're looking for a vintage-inspired ensemble, refer to these eight retro trends coming back this fall.