Tag: hair growth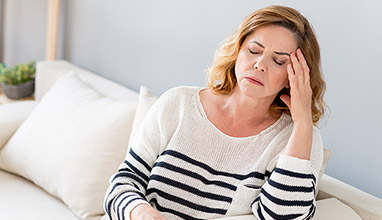 Hair
With age, it's natural to feel concerned and wonder how stress can harm your body. Stress can affect almost every system of our body, our hair being no exception. You may have heard about the relationship between stress and hair loss, but is it true? Many studies demonstrate that significant emotional stress is linked to a type of hair loss called telogen effluvium. Here is everything you need to know about stress-related hair loss and how you can encourage hair growth after a stressful event.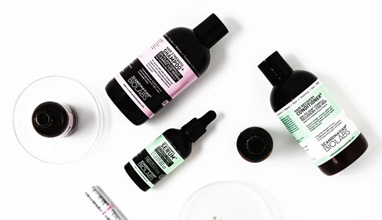 Hair
If you are looking for an all-natural & 100% vegan solution for hair growth, hair strength and recovery, you should consider trying the products of Scandinavian Biolabs. I recently tested their Hair Strength Shampoo, Hair Recovery Conditioner and Hair Growth Serum for Women and I am amazed by the remarkable results. I used the products one month and I noticed that my hair became softer (I typically have a greasy hair), stopped detangling and was easier to comb. I think it started to fall less. I also noticed that I don't have split ends as I used to.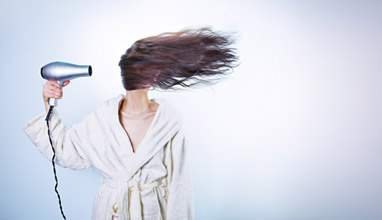 Hair
It's common knowledge that hair growth starts from the root. Therefore, it's essential to take care of your scalp as it's the first step to having luxurious hair.