Tag: imitation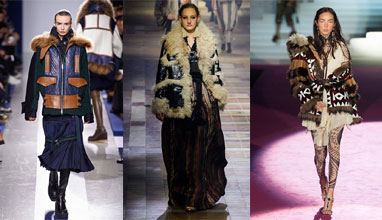 Fashion trends
Eskimo-style is the best what you can buy for the winter. The prints are rich and the materials are soft.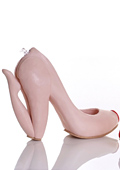 World fashion
The famous Israeli designer Kobi Levy has a very different point of view when it comes to shoes, he is fully convinced that they can take any form as long as it can be worn.

From female bodies to market baskets, dogs or bananas, the shoes designed by the eccentric designer priced on 500 pounds, are real jewelry that you would fear to wear.