Tag: liquid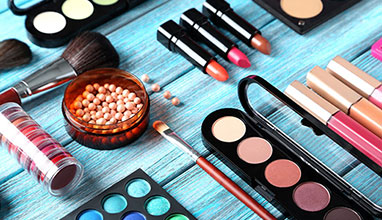 Make-up
Foundation is a double-edged sword. Apply it correctly and you look like a movie star. Choose the wrong product and you could be the laughing stock of the town. The foundation you pick must not only match your skin tone, its consistency needs to complement your skin type. This is only one of a list of factors we've assembled here for you to determine which foundation is right for you.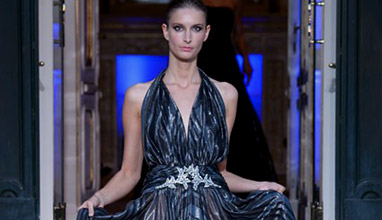 Collections
All shades of gray, from pale pearl to brilliant silver, platinum and haematite: this is the leitmotiv of the Renato Balestra Haute Couture collection for Fall-Winter 2015-2016.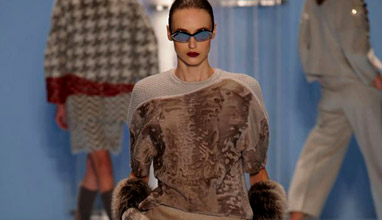 Collections
Techno appliqué droplets, spray embroidery, jacquards and photo prints patterned with waves and rich tweeds are multi-dimensional fabrics with a textural effect of a liquid surface.