Renato Balestra Haute Couture Fall-Winter 2015/2016 collection
All shades of gray, from pale pearl to brilliant silver, platinum and haematite: this is the leitmotiv of the Renato Balestra Haute Couture collection for Fall-Winter 2015-2016.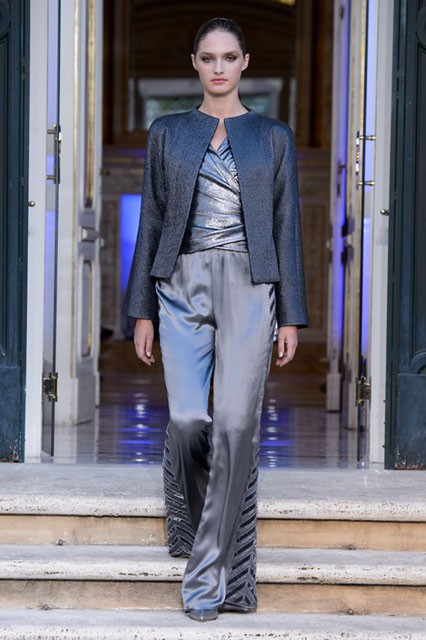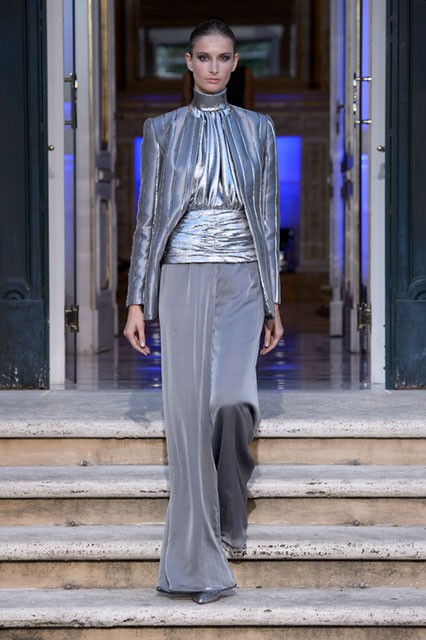 An exquisite, sumptuous collection to highlight true Haute Couture, made of glamour and meticulous detailing, where luxury and the finest dressmaking traditions integrate with the necessities of a modern life.
Stiff fabrics are matched with ultra-soft tonal satins to create enchanting glossy/matt effects. Beautiful 'herringbone' embroidery embellishes cocktail and evening wear.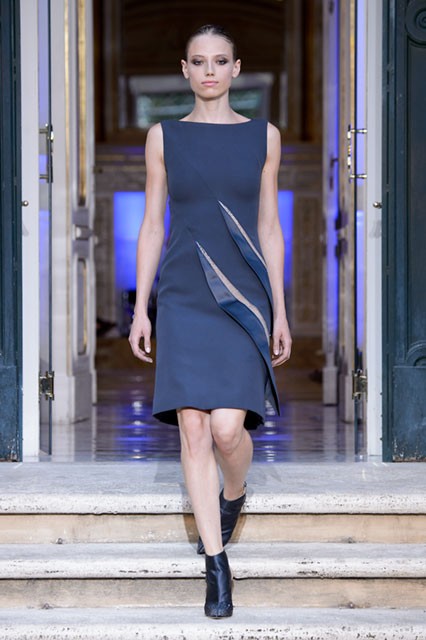 Multicolor models matched with black - inspired by Art stained-glass windows - break into the severity of gray and silver.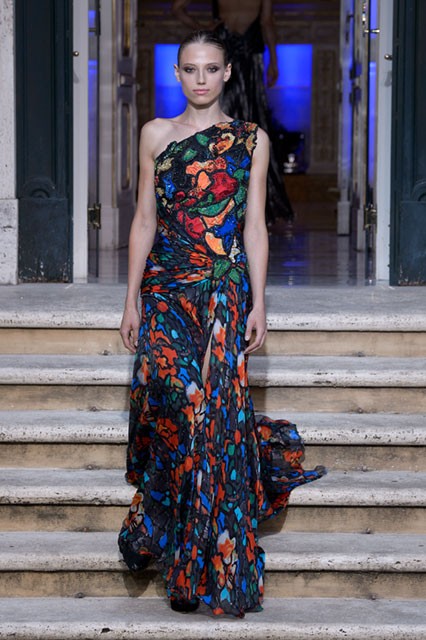 The bride, in platinum, is ultralight with a 'liquid' effect of hundreds of rivulets of diaphanous tulle and delicate mother-of-pearl embroidery, creating a floaty, romantic silhouette.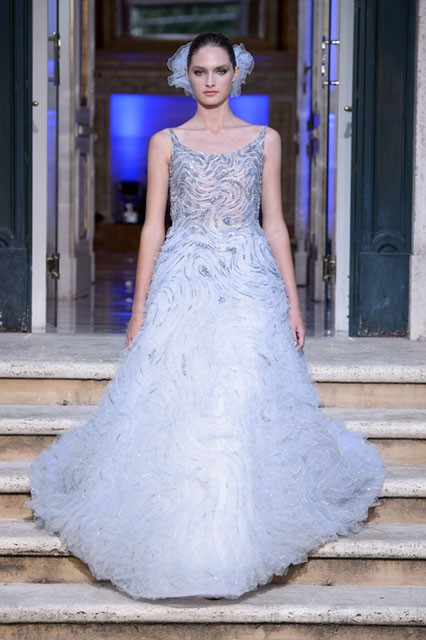 Let's see more: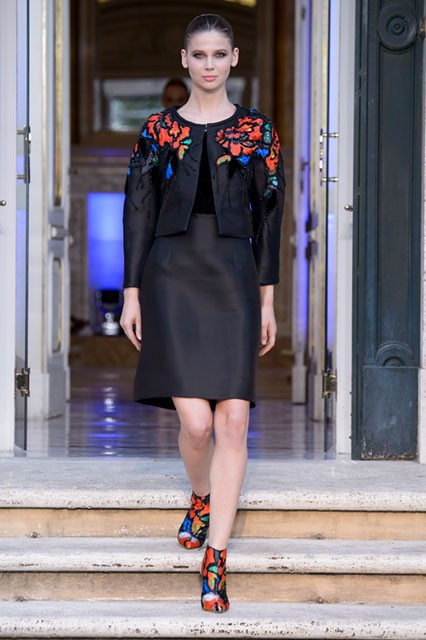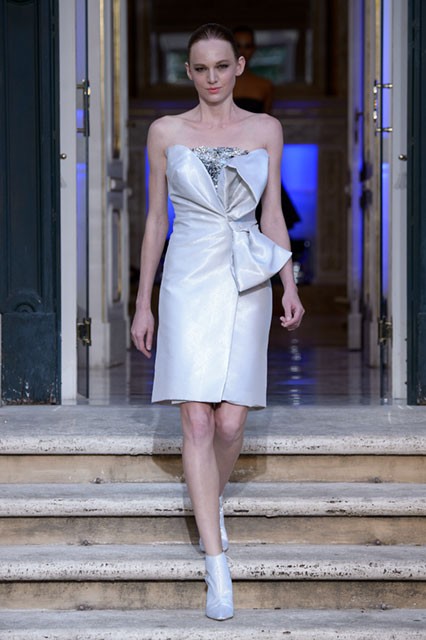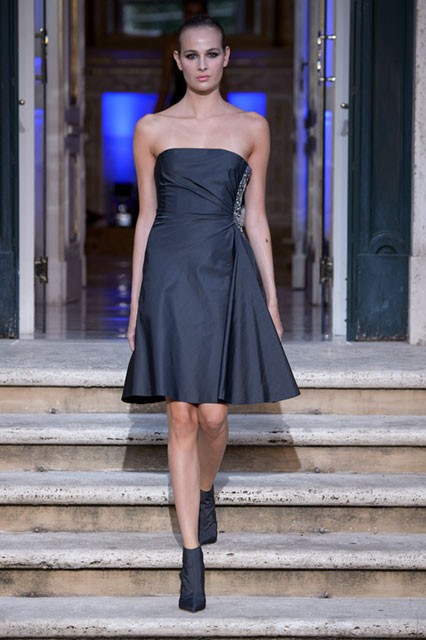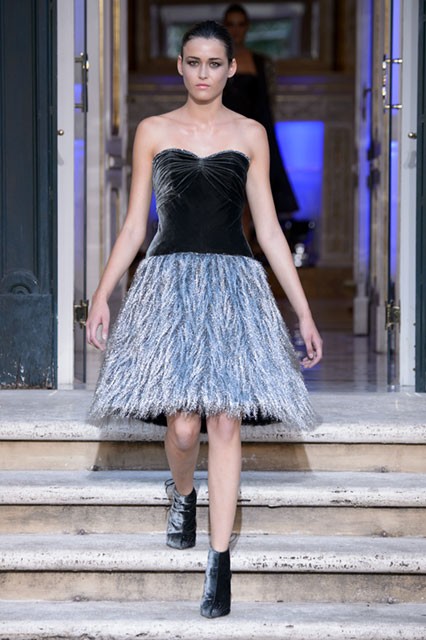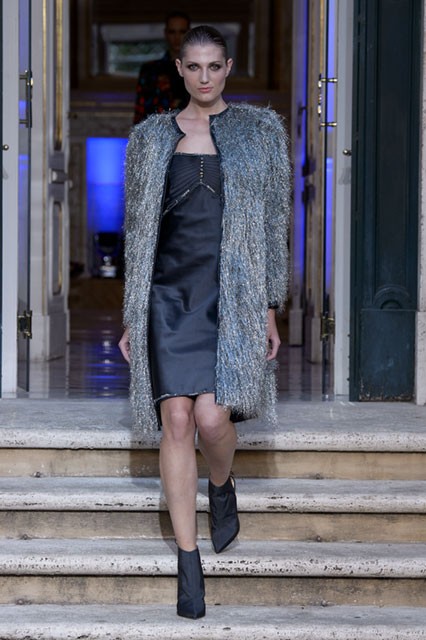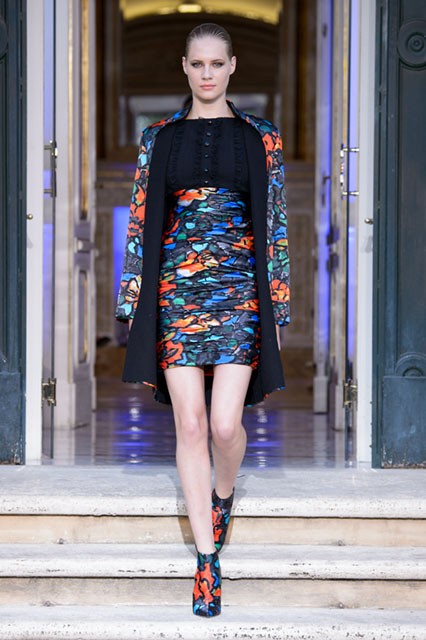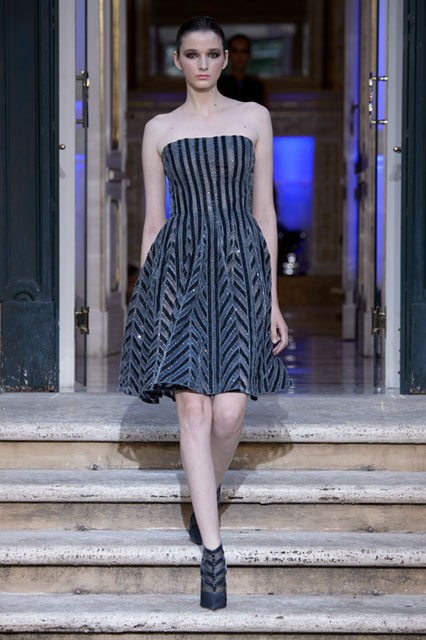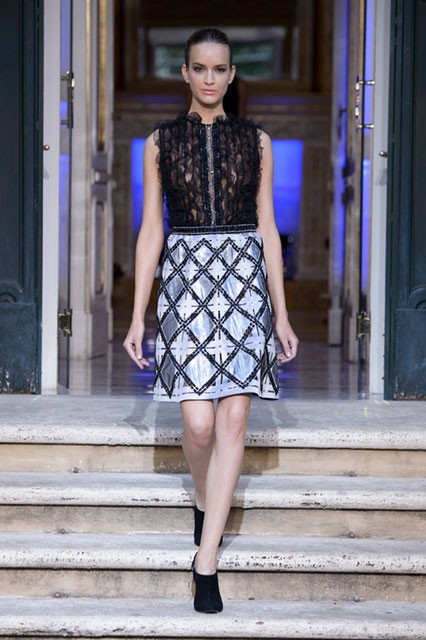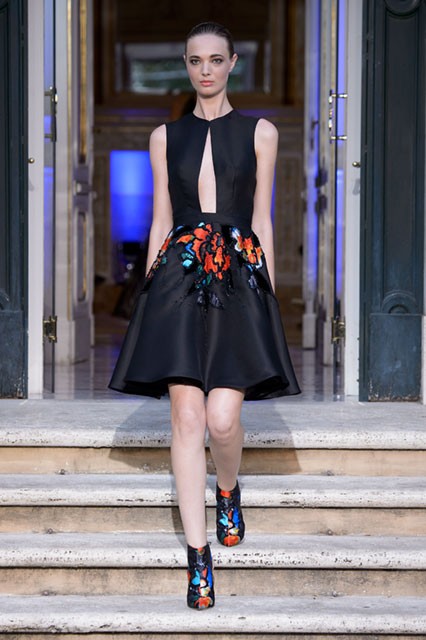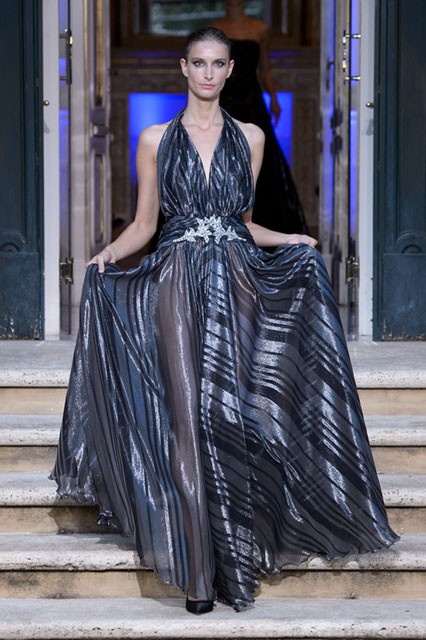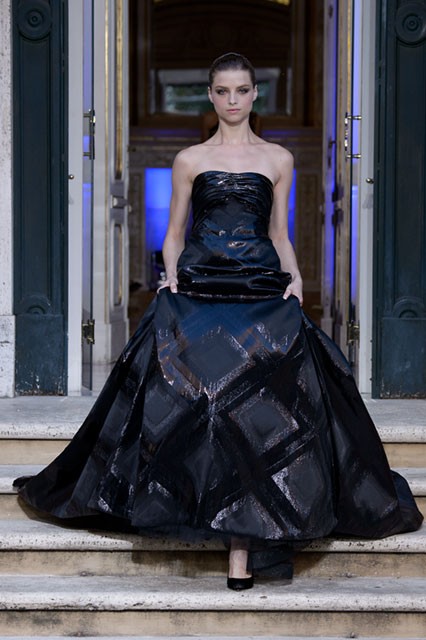 Fabrics: Aston, Da. Ma. Seta, Linea e Costume, New Tess, Ruffocoli, Setarium, Sophie Hallette, Stylesilk, Taroni, Luigi Verga
Shoes: Balestra by Ebe Group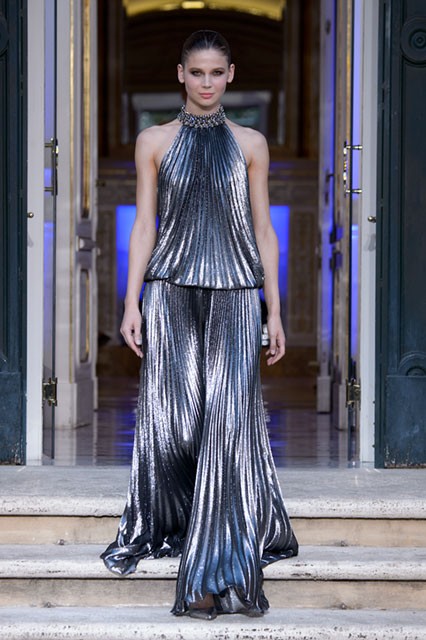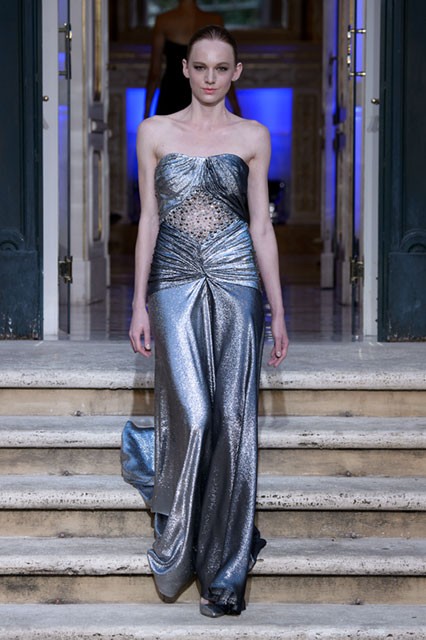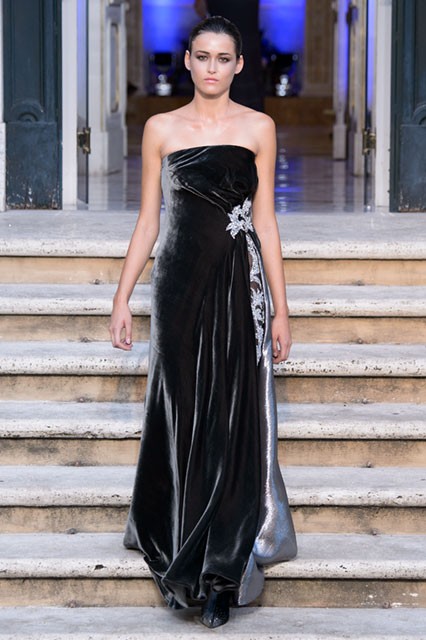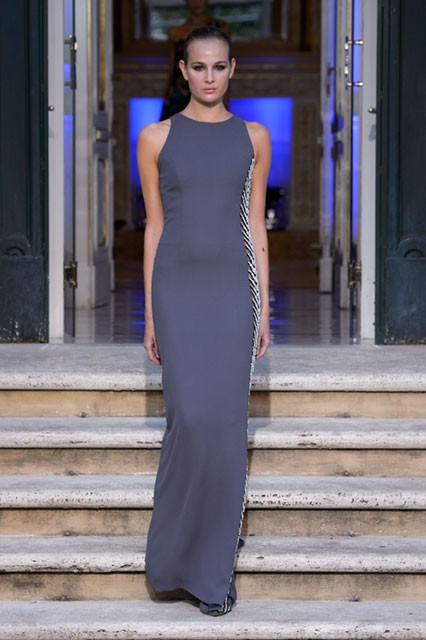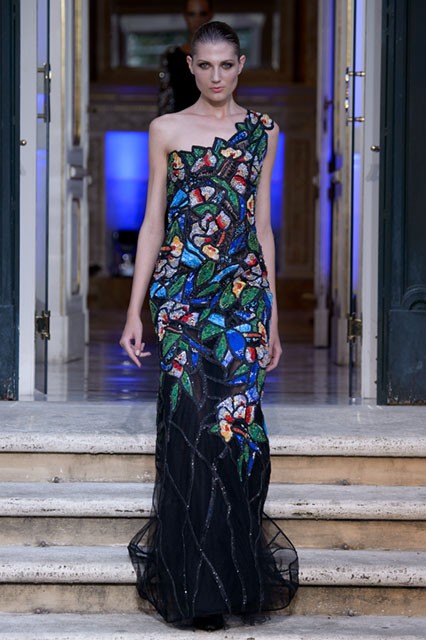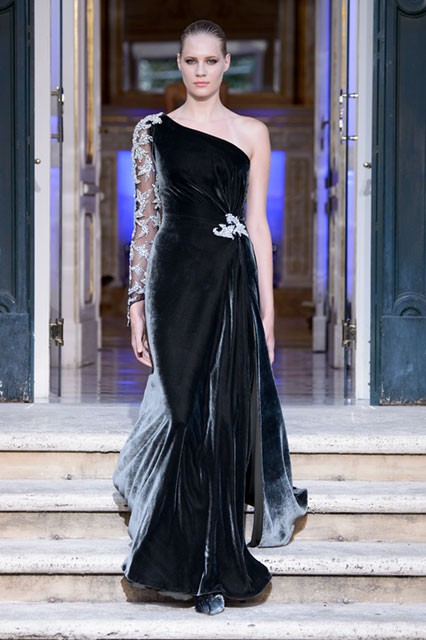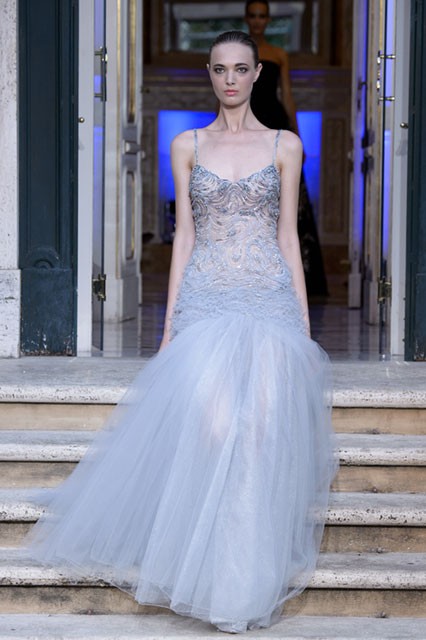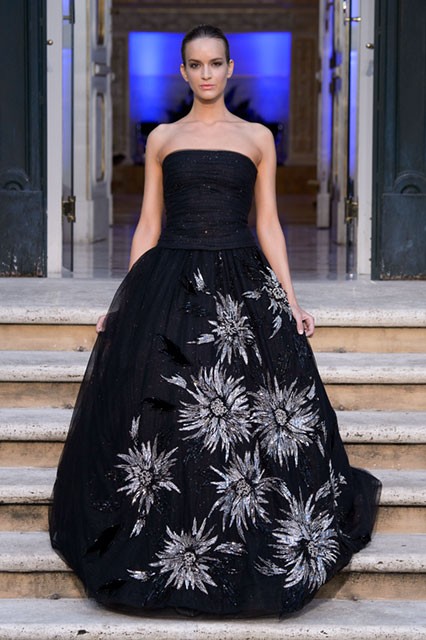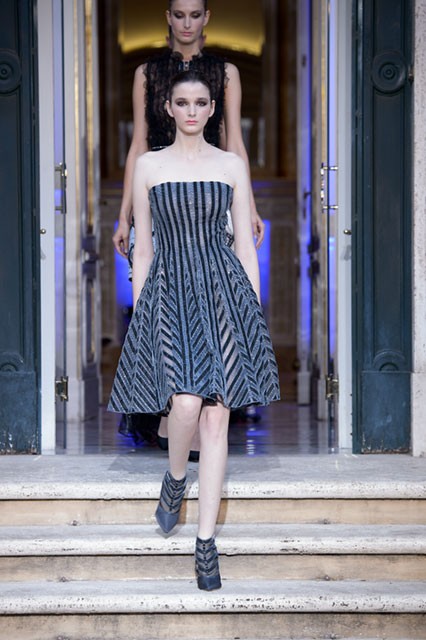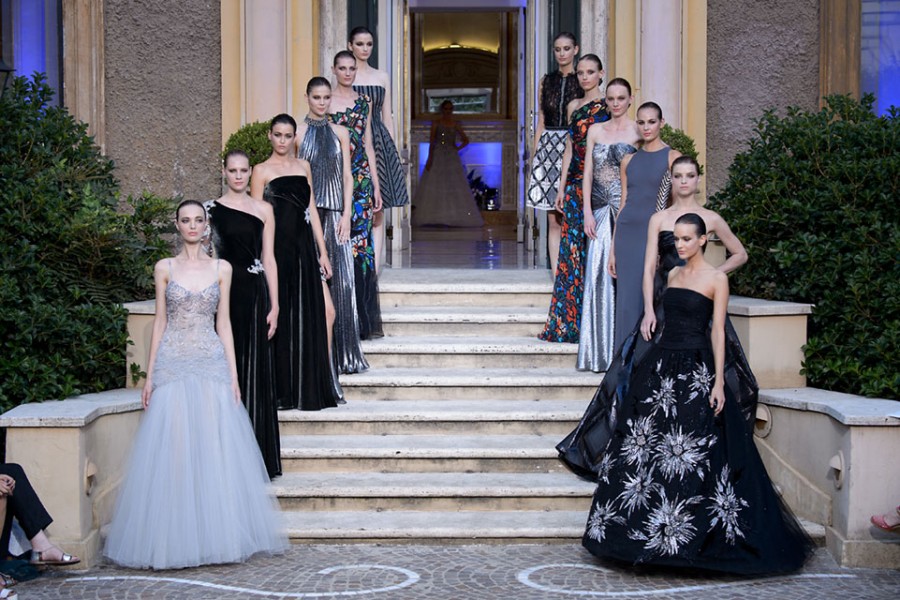 Photo: © Gorunway
Information: altaroma.it




Hits: 8139 | Leave a comment