Tag: long hair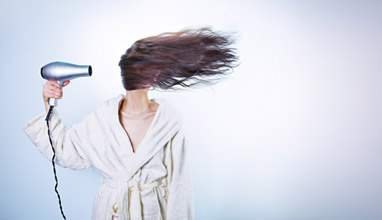 Hair
It's common knowledge that hair growth starts from the root. Therefore, it's essential to take care of your scalp as it's the first step to having luxurious hair.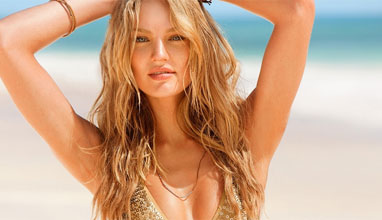 Hair
For several years, there is a trend to look as naturally as possible - "no make up" make up, messy waves, nude manicure and so on. But only we, the women, know how much effort this costs us.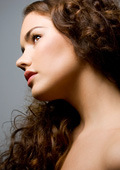 Hair
We live in a world obsessed with beauty. That is why people around the world consider it's important the hair to be healthy. Hair is a symbol of beauty and affects the way others see us. This is not surprising.

If your hair is a mess, you wouldn't look modern and well maintained. Especially if you're looking for a new job is very important to go to the interview with better looking hair. Research shows that employers decide in the first three minutes who will employ. So it is important to make a good impression and to do so, your hair must be in perfect condition.