Tag: one shoulder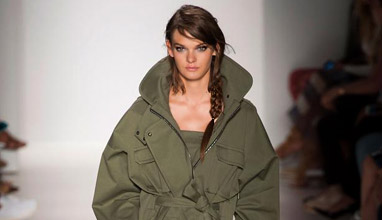 Fashion trends
It's still Winter outside, but we can't wait for the Summer to come! That's why today we'll take a look at 10 top trends, which are both fashionable and wearable and will make us feel fresh and cosy during the long Summer days (and nights ;) ).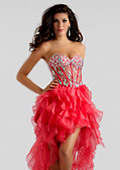 Fashion trends
Today we are presenting you 8 of the top trends in prom dresses for Spring-Summer 2014. If you want to be glamorous, modern and beautiful during your prom night, take a look at our list:
Lace - in a small accent, a high neckline or as a complete overlay - is definitely one of the hottest trends for the upcoming prom season. It's a symbol of femininity and elegance.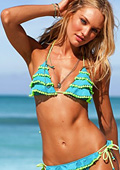 Fashion trends
The best way to start thinking about the summer and your dream vacation is to get to know the latest trends in swimwear for Summer 2012. We picked for you the best suggestions from the fashion shows around the world.