Tag: outdoor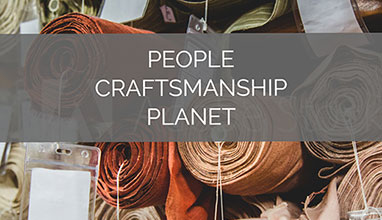 Ethical Fashion
In 2018, it is clear that "sustainable fashion" is not just a futuristic concept, but today's necessity. The environmental pollution is more and more concerning every year, causing numerous humanitarian and environmental issues all over the world. It is now time for industry professionals and consumers to hear the wake up call and simply slow down.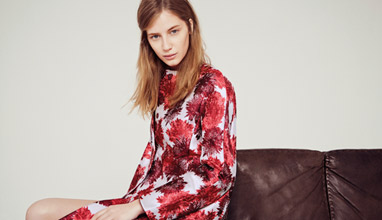 Sewing industry
Sinterama is European leader in the production of coloured polyester threads and yarns, born in 1968 in Biella (Italy). In over 40 years of development, Sinterama has built important partnerships with its clients, offering the most innovative solutions, investing in product research and giving collaboration and service the utmost attention. In line quality control, the automation of processes and the flexibility of production systems represent some of the company's points of excellence and ensure the highest quality and production standards. At present, Sinterama produces a vast range or products able to satisfy any requirement for fabrics for automotive, furnishing, clothing and technical end uses.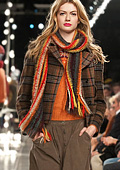 World fashion
United Colors of Benetton Fall-Winter 2012/2013 introduces modern classics through the use of contemporary craftsmanship, celebrating colors and the use of color as only the brand can!

The prevailing mood across the women's, men's and accessory collections is inspired by English heritage and outdoor dressing, reinvented through the creative use of bright colors, and the application of new fabrics and computerized knitting technologies.