Tag: phases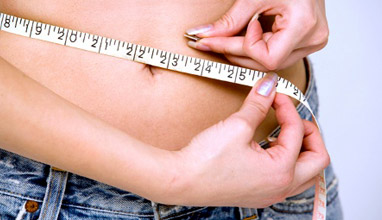 Diets
The popular Moon diet is a revolutionary method which is said to detox your body and encourage weight loss if you follow the diet exactly. One-day fasting has proven to be a great way to detox your body and improve your immunity.

The secret of the diet is to juice fast for 24 hours. Only liquids may be consumed; and only coinciding with the changes in the moon's cycle.
Diets
The popular Lunar diet is tested by many women worldwide and has proven good results without any risk to health.

The diet should be initiated at the time when the moon enters one of its four phases and to continue one day and another half hour.

During this time, it is compulsory to consume fresh squeezed juices from fruits and vegetables, tea with honey and mineral water. The intake of more fluids stimulates renal activity, clears and strengthens the body's immune system.