Tag: pill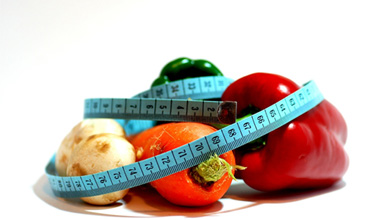 Diets
This diet pill is claimed to burn 25% of the consumed fat. The product has the FDA approval and is made for people with excessive weight. Actually, if your body mass index is lower than 25, you are not advised to use Alli.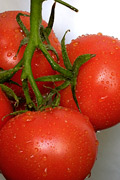 Health
A new health pill based on tomatoes which could 'save lives on a global basis' was launched in Britain 31 May 2009.

Ateronon capsules are said to offer the benefits of a Mediterranean diet, which is known to prevent heart disease and strokes.