Tag: serum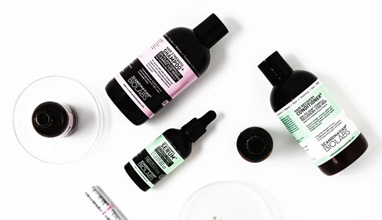 Hair
If you are looking for an all-natural & 100% vegan solution for hair growth, hair strength and recovery, you should consider trying the products of Scandinavian Biolabs. I recently tested their Hair Strength Shampoo, Hair Recovery Conditioner and Hair Growth Serum for Women and I am amazed by the remarkable results. I used the products one month and I noticed that my hair became softer (I typically have a greasy hair), stopped detangling and was easier to comb. I think it started to fall less. I also noticed that I don't have split ends as I used to.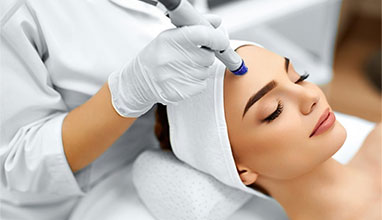 Skin
You may be getting regular spa facials and but HydraFacial is the facial treatment that will address almost all major skin issues like acne, dark spots, blackheads, sun damage, dullness, and uneven skin tone. It is becoming popular and its cost is just a little higher than spa facials. The spa facials only clean your skin at surface level but HydraFacial involves deep cleansing. The products used in spa facials may not be suitable for certain skin types and cause irritation, but HydraFacial has specialized serums for your skin problems. Here I have explained why this treatment is worth your time and money.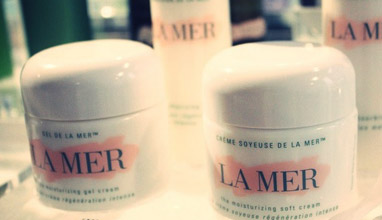 Body care
Aerospace physicist Dr. Max Huber created "Crème de la mer" to help heal the appearance of the scars he suffered in a laboratory accident over forty years ago.

After 12 years and 6000 experiments later the magic cream was born.