Tag: silicone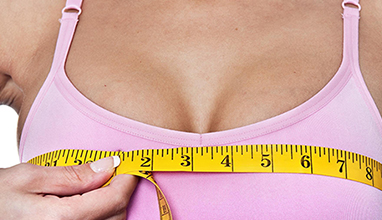 Body
Think that you know all there is to know about breast enlargement surgery? There are countless websites filled to the brim with useful information about this popular cosmetic surgery. That said, there are some facts about this surgery that your research simply may not have unturned.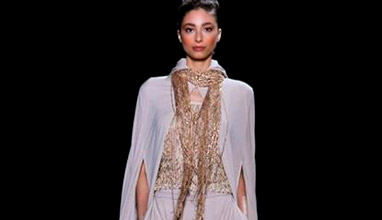 Collections
Last week in France, French designer Arnaud Maillard and Spanish designer Alvaro Castejón presented their Spring-Summer 2015 collection for Loris Azzaro Couture fashion house during the Paris Fashion Week (January 25-29, 2015).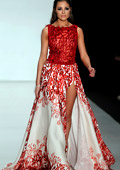 Collections
27 'Miss Universe 2013' contestants took part in the Tony Ward By Atelier Crocus Couture Spring-Summer 2014 fashion show on October 26, 2013 during the Mercedes-Benz Fashion Week Russia in Moscow.
It was a night of glamor and universal beauty. The collection is called 'Frozen memories' and includes evening and cocktail dresses.