Tag: slow fashion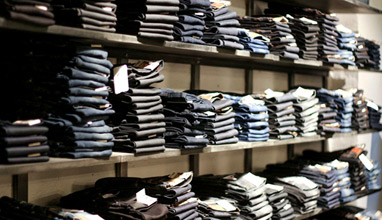 Ethical Fashion
The fashion world is changing. The old fashion model is reshaping inevitably from slow to fast fashion. And although the slow fashion model has many disadvantages (about 18 months pass from the design of a garment to its production), many fast fashion companies have a negative effect on the fashion industry. In fact, the problem is not that fashion is becoming fast, but that there are many unethical practices involved.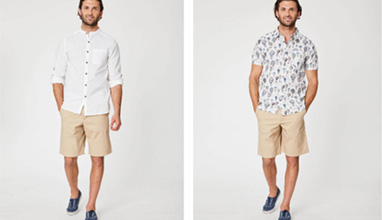 Ethical Fashion
The first clothing was simple – a capsule collection of men's shirts and beachwear made of sustainable ramie and hemp. The duo's honest, down-to-earth personalities and sustainable sourcing was refreshing.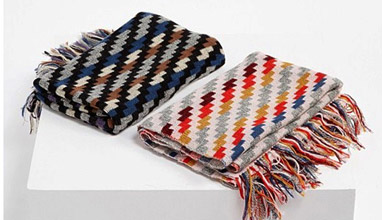 World fashion
The forces behind APT are Farah Malik, a Pakistani Muslim with history of developing multimedia marketing campaigns for social justice and human rights, and Dana Arbib, a Libyan Jew, with strong background in graphic, textile and product design, who men while living in Rome. They both are inspired by the hand-crafting cultures of the Middle East, Asia, South America and Africa and share a desire to increase awareness of ancient, disappearing crafting traditions.