Tag: smooth
Beauty tips
Shaving first became popular during World War II when nylon stockings were in short supply and bare legs became a trend that has yet to cease.

Today, women are increasingly turning to waxing and some are trying laser hair removal however, shaving remains the least expensive form of hair removal. Here are some shaving tips and tricks for females to ensure you're doing it the right way: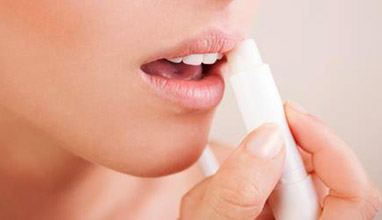 Beauty tips
Exfoliate the dry skin on your lips daily. If you want to keep the skin on your lips smooth regular exfoliation is the key, You can do this with a clean, dry toothbrush (a new one, not the one you use for your teeth). Put on the lips a little bit of Vaseline and then gently brush your lips with the toothbrush for several seconds. Do not brush them too hard or they will be raw and sore. After that exfoliation you will feel your skin smooth and gentle.

Put on the lip balm as often as you can. Without moisturization getting smooth and kissable lips is virtually impossible.