Tag: statement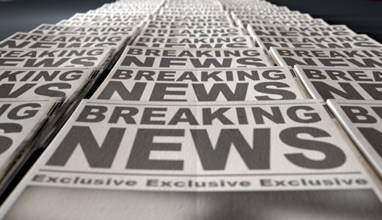 How to advertise
A press release is defined as an official announcement, which is issued by an organization to the media. It is also called a "news release", a "media release" or a "press statement".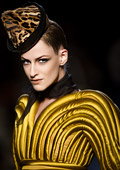 Collections
In his Fall-Winter 2013/2014 Haute Couture Collection, Jean Paul Gaultier employs richly saturated shades of black, red, and gold along with a dizzying array of big cat prints on coats, jackets, tights, cuffs and scarves.
It's about the powerful woman - bold, daring and impressive - combination of a modern Mata Hari, a Parisian femme fatale, a fashionable Catwoman.
Key ingredients are statement shoulders and tight waists.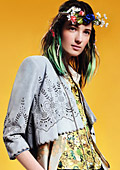 World fashion
The Spring/Summer 2011 collection from Topshop offers pretty much everything - from tight corsets to airy blouses. Everything is on the "long side" - the skirts, the dresses this summer will be very long.

In this collection, Topshop truly brings spring colors to life - orange, cherry red and purple are the colors of this year. If you look closely, the models hair strands are dipped in color too.