Tag: straight hair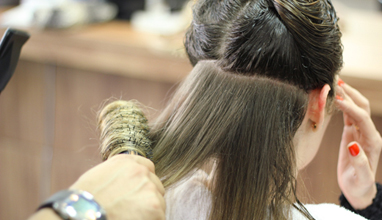 Hair
Hair plays an important part in your makeover. 60% of your whole look is dependent on your hairstyle. Even though most of the people tend to take it not seriously, but along with the accessories that you will be carrying for complementing your look, you also need to pay an equal amount of heed to your hairstyle so that you get the look you want.
Trends
Hairstyles trends for Spring/Summer 2014 are unusual with that the hair has a casual look. This season the natural hair is on the top without losing the chic and style. We've put together some of the most impressive hairstyles presented to the world fashion.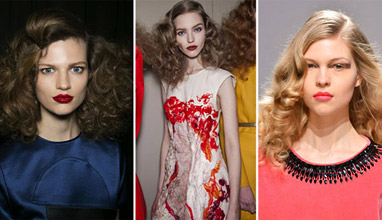 Hair
We made a selection of the most widely spread hair style for Autumn/Winter 2013-2014.