Tag: traveler
Collections
For his 2015 Autumn/Winter collection, Roland Mouret demonstrates a delicate balance between the sensual silhouette of a woman with the austerity of cold weather dressing. Each piece is designed to be indispensable in the wardrobe of the Roland Mouret woman and plays with the juxtaposition of fluidity and structure.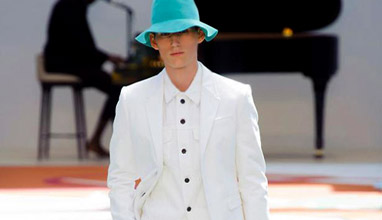 Collections
Burberry Prorsum Spring-Summer 2015 menswear collection is named 'Book Cover' and it's inspired by the nomadic spirit of the novelist and travel writer Bruce Chatwin (a man who split his life between writing about Britain, and writing about places like Australia and Patagonia).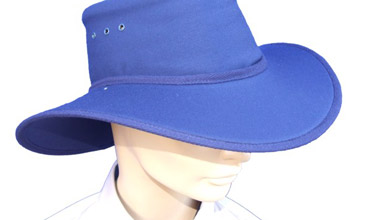 Fashion advices
Are you looking for a new Australian hat that will meet all your needs? Newcastle Hats provides hats that are just right for any job. Whether you are looking for safety headgear, workwear, children's or adult's hats, or something else altogether, Newcastle Hats provides you the right choices at the right prices.
Earmuff Hat - Our Earmuff Hat is a specialized product that ensures workers are protected from harmful UV rays while still protecting their ears and hearing with earmuffs built into the hat itself. Don't need the earmuffs? Just remove them and wear it as a conventional hat.