Tag: womens shoes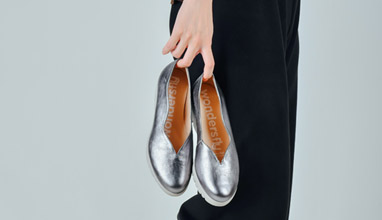 Fashion Guide
In today's hurly-burly lifestyle, you need footwear that makes you feel cozy and looks elegant. Choosing a nice pair of shoes is really important for those who devote a lot of time wearing them at their workplace.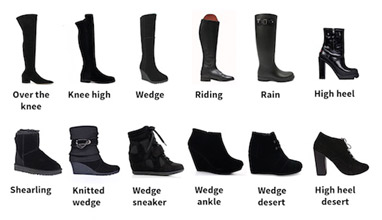 Fashion advices
Boots are the kind of shoes that come first to the preferences of every woman who wants to be comfortable, impressive and fashionable. Every girl is waiting patiently for the winter to come in order to be able to wear this kind of shoes that are fitting with almost every cloth you want to wear.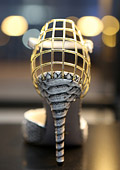 World fashion
The Sergio Rossi Fall-Winter 2013-2014 collection designed by creative director Francesco Russo finds inspiration in one forceful idea: the exaltation of the shoe as an expression of architectural design. It's a tribute to world-class architect Santiago Calatrava, who throughout his work has forged a union between architectural vision and engineering principles.

Accordingly, the Sergio Rossi shoe becomes for all practical purposes a micro building where the architectural factor emerges conceptually as the successful pursuit of a design project, not as a group of geometric shapes and consequently complete constructions.