Tag: zebra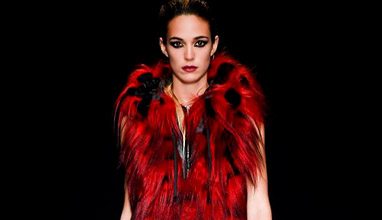 Collections
During the Milan Fashion Week, designer John Richmond presented his womenswear collection, described as 'an undercurrent of exoticism and sexual adventure'. Diversity is the key characteristic of the collection - both elegant and sexy rock pieces, eye-catching colorful and simple monochrome designs, romantic and futuristic garments, dark colors and bright notes, glamour and extravaganza.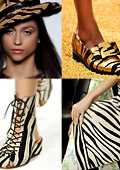 Fashion trends
According to Trend Council accessories continue to take an extra step in trend, and for Spring-Summer 2015 we'll see an increase in Pattern applications to all accessory product categories with a focus on more whimsical expressions or childish artwork, ethnics and text messages.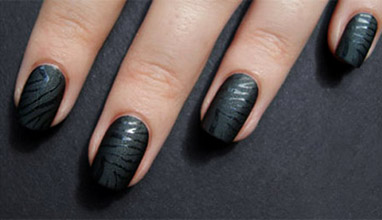 Manicure
Do you want your nails to look rock and chic? This is the right place to find out how. Black Zebra Manicure is a perfect style for the fall/winter season.