Tag: zips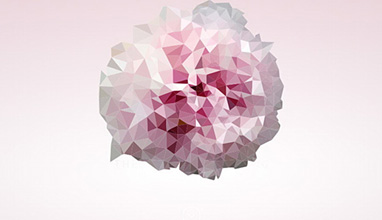 World fashion
A year ago, the PREMIERE VISION group inaugurated BLOSSOM PREMI?RE VISION , a biannual trade show dedicated to first collections and designed for creative, luxury and high-end fashion brands. Last December, the success of the show's second edition confirmed the coherency and effectiveness of its underlying concept.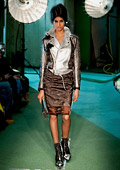 Collections
Jean Paul Gaultier Fall-Winter 2014/2015 retro-futuristic collection is called 'Rosbifs in Space' (rosbif is a term used in France for an English person). The designer makes no secret of his passion for all things British including the street style. The fashion show was decorated in green lights that enhanced the galactic vibe.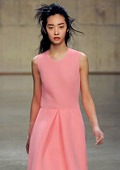 Fashion trends
Fall is just around the corner and Winter follows it!
All of the world's most famous fashion brands have already presented their collections for Fall-Winter 2013/2014.
A lot of beautiful creations were shown on the catwalk. Designers offered some really inspiring ideas how to look modern, stylish and different.
Let's take a look at 10 of the top trends for upcoming season...