Seoul Fashion Week - Unisex for Fall-Winter 2016/2017 by Charm's Collection
Currently in South Korea is running the Seoul Fashion Week (March 21-26, 2016), presenting the Fall-Winter 2016/2017 men's and women's collections by Korean designers.
Yohan Kang (26) - Charm's Collection Founder, Creative director and Designer - launched the label in 2013.
CHARM'S means 'charming things', 'clothing for charming people'. It is a unisex brand and every season offers 'Couples clothes'. Yohan defines the theme and then makes interpretations for both sexes.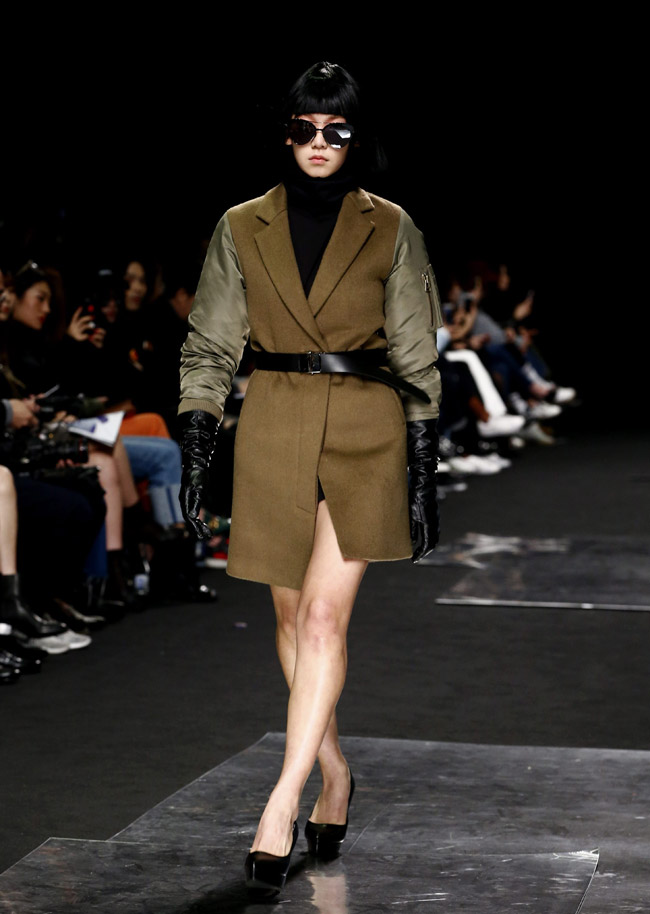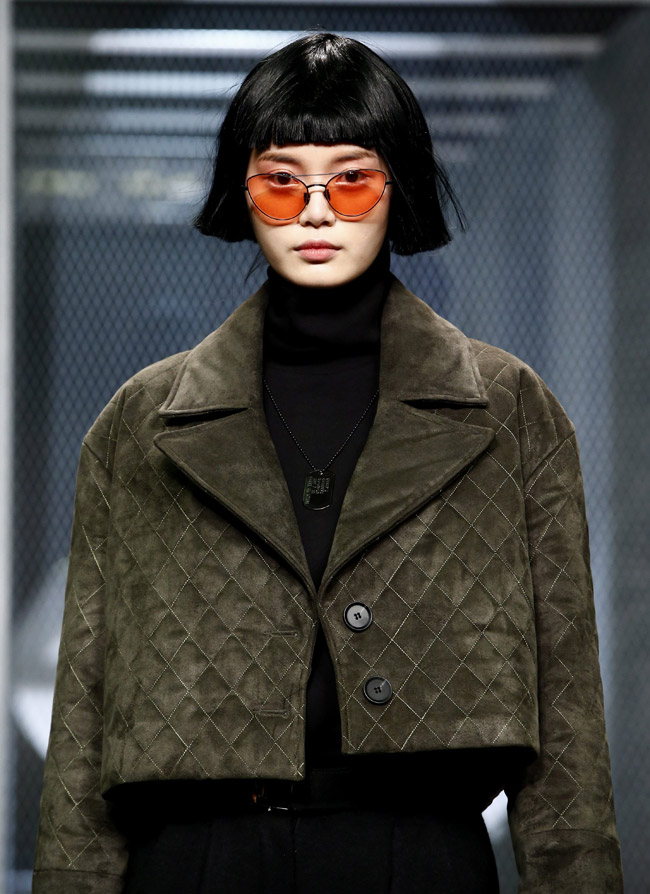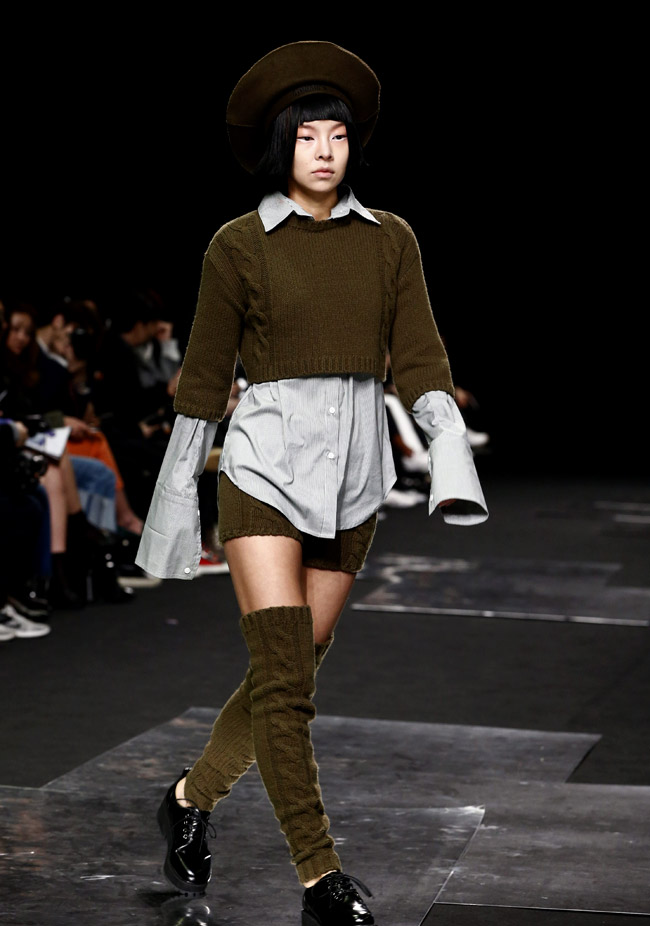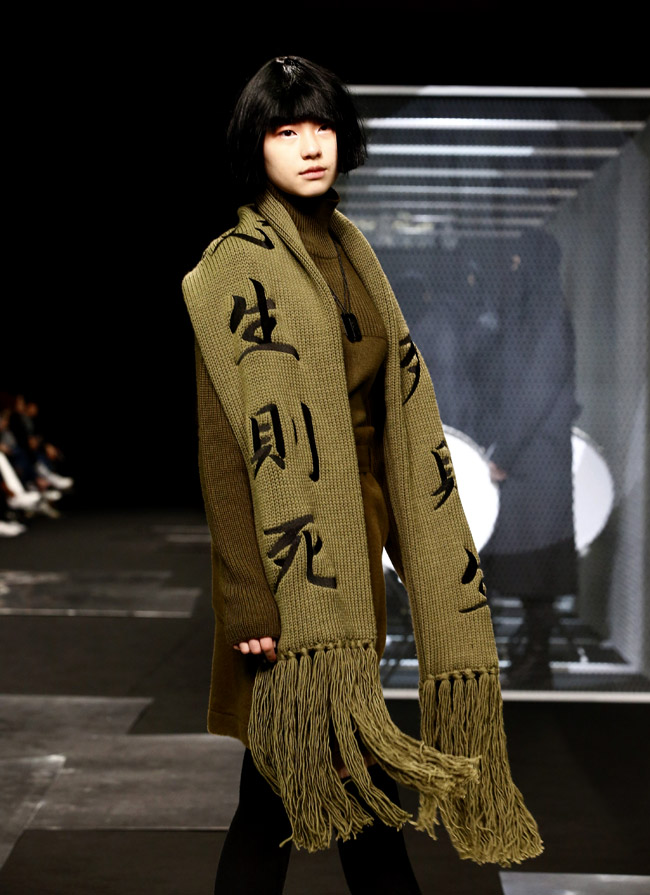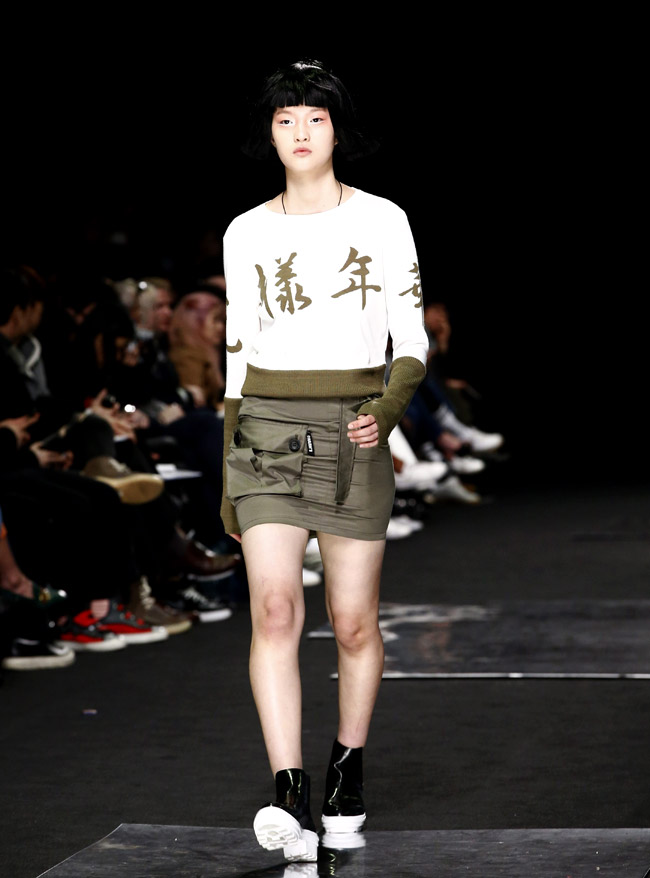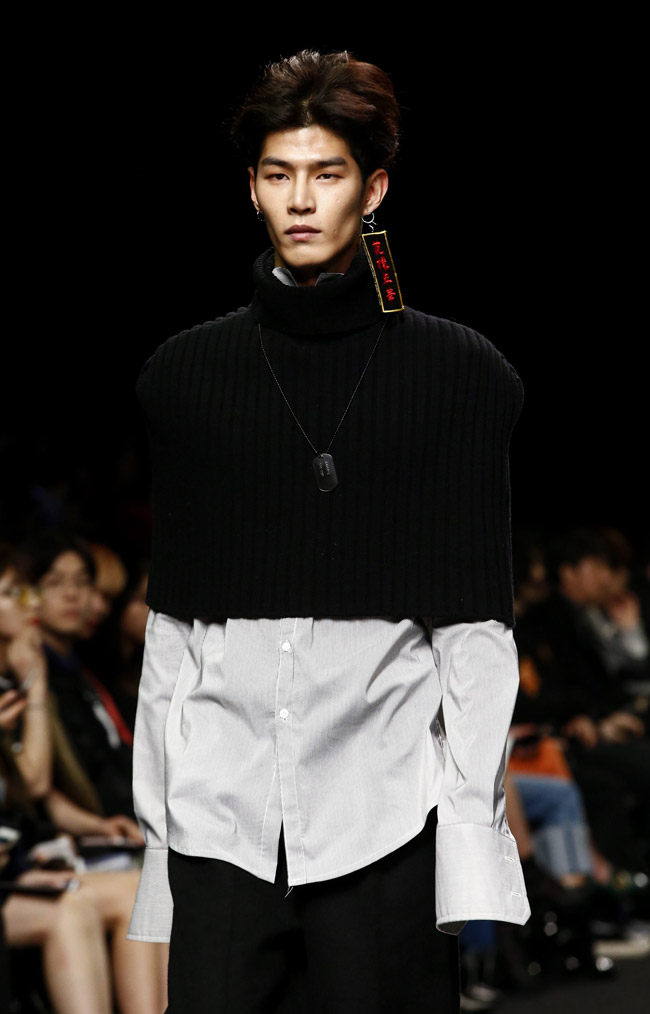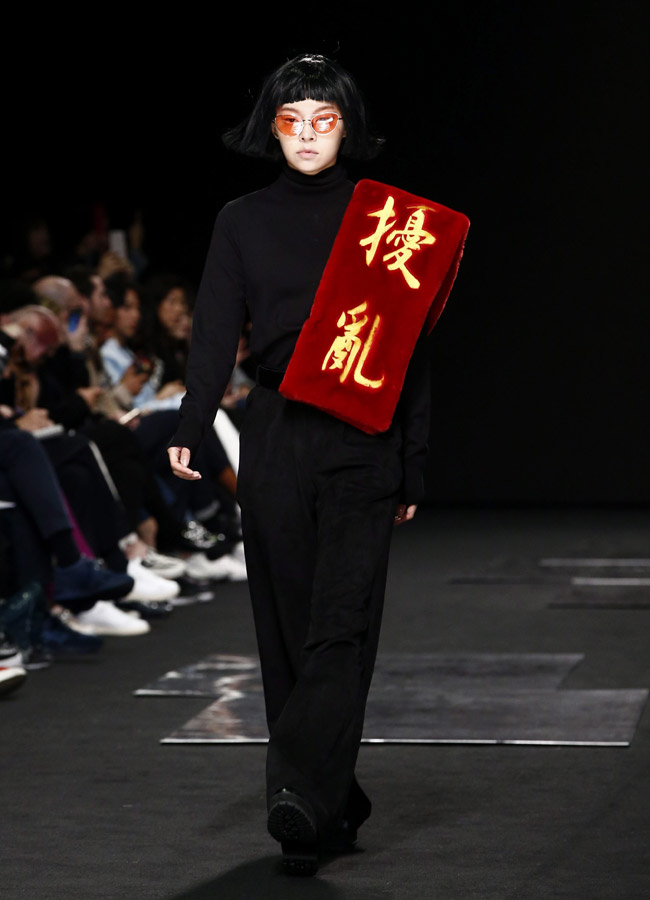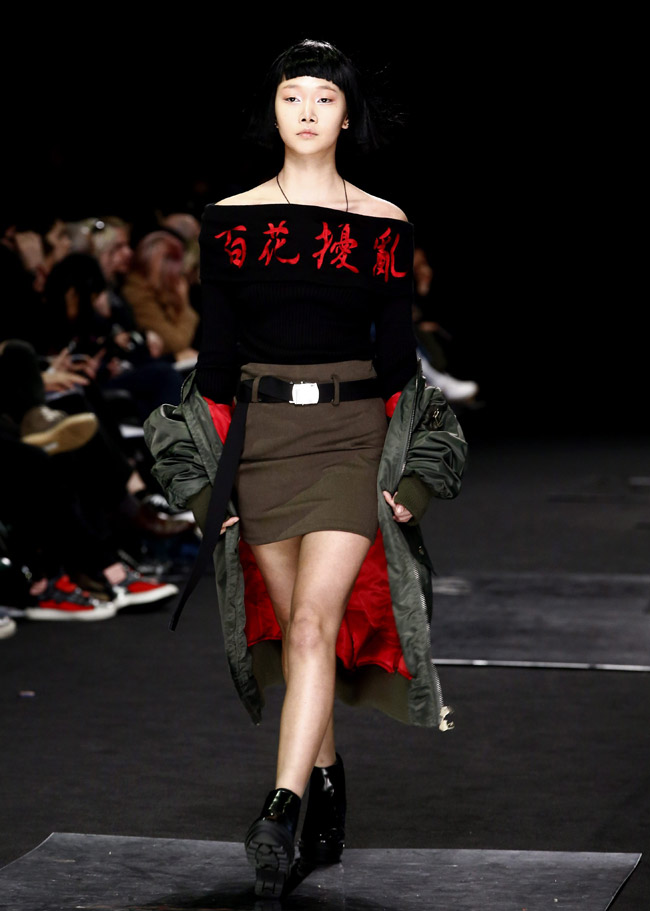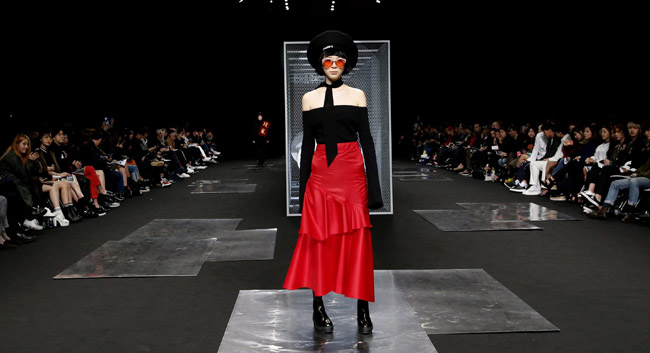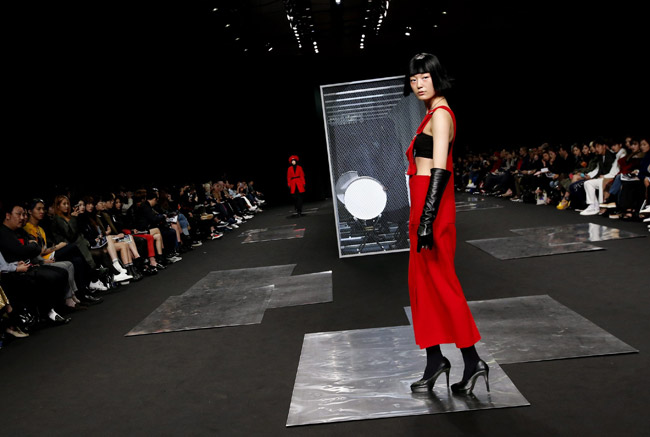 Photos: © Jeon Heon-Kyun/EPA


Hits: 5929 | Leave a comment