Tag: ocean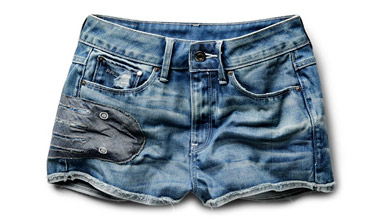 World fashion
RAW for the Oceans is the first in the world denim collection made from recycled ocean plastic. The project is run by the Dutch brand G-Star RAW; garments are co-designed by Pharrell Williams and manufactured in partnership with Bionic Yarn and Parley for the Oceans.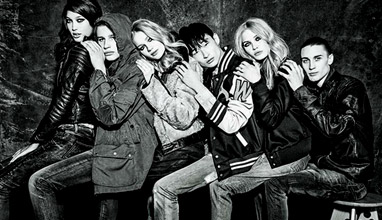 World fashion
G-Star RAW is a Dutch men's and women's fashion label, founded in 1989 in Amsterdam and focused mainly on Denim. During the years, the company developed many denim 'firsts' - 'luxury denim for the streets', wearable and wanted raw, untreated denim, architectural and 3-D denim constructions, special washes and treatments, highlighting the best qualities of denim.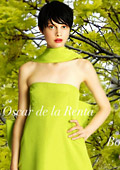 Trends
The Trend Council (a niche online forecasting service that provides valuable color and trend information to help manufacturers and traders make accurate decisions for their businesses based on factual analysis by industry leaders) has announced its forecast for the women's key fashion colors Pre-Fall 2014.
Pre-Fall assortments continue to become more and more important as a major trend indicator in color for Fall 2014 Runway season and beyond.