Tag: leather skirt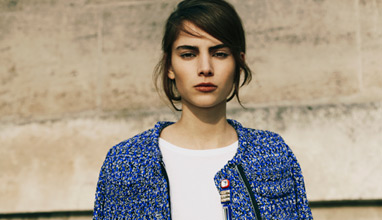 Collections
Sonia Rykiel innovated not just with the cut of her garments, but also with her philosophy of fashion. She collaborated with the popular French mail-order company Les 3 Suisses in 1977 and then released a renegade fragrance, 7ème sens, the following year. She designed sweaters closer to the body than they had ever been — a sweater had never been sexier. Declared "Queen of Knits" by Women's Wear Daily in 1972, Sonia Rykiel became an international icon.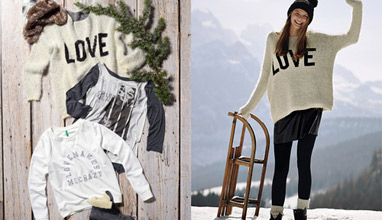 Fashion trends
Take back the coldest season of the year with a teen girl look that goes to town on shiny details and Nordic prints.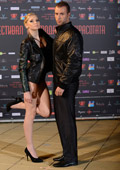 Collections
MILANOV brand was founded in 2002. Now after 10 years it successfully submitted to the Bulgarian market stylish and quality women's and men's leather jackets, skirts and trousers.