Tag: style tips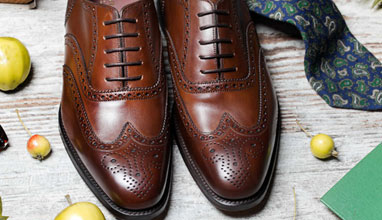 The dandy style
Your shoes are not only meant to protect your feet and make walking comfortable, but they are also the base of a successful outfit. When you first meet someone you are going to check out their suit and their shoes before you make a first impression. In other words, the wrong shoes can break even the best outfit and you don't want that to happen during an important event! You need to know how to choose the right shoes for your new suit and here is the easiest guide on how to master this art.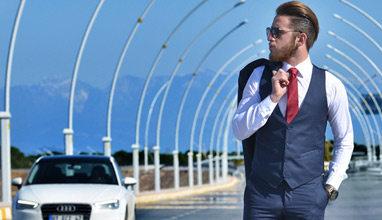 The dandy style
Living alone and being single are not plausible excuses to slack in your lifestyle, eat unhealthy foods and dress sluggishly. If anything, you should take advantage of the freedom that comes with being a bachelor to hit the gym and get fit, prepare healthy meals and up your style game.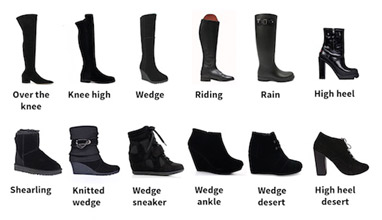 Fashion advices
Boots are the kind of shoes that come first to the preferences of every woman who wants to be comfortable, impressive and fashionable. Every girl is waiting patiently for the winter to come in order to be able to wear this kind of shoes that are fitting with almost every cloth you want to wear.