Exhibition '5+5' during the AltaRomaAltaModa fashion week
5 successful designers support 5 emerging designers

In the Altaroma Fashion Hub section, dedicated mainly to scouting projects and the promotion of young talents, Vogue Talents and Altaroma took pleasure in presenting a new project that emphasizes Altaroma's commitment to creativity, developed thanks to co-financing by the Regione Lazio.
The exhibition called '5+5' was opened on Saturday 11th July. The '5+5' project is a mentoring experiment that confirms its vocation to supporting young talents, serving as proof of how reciprocal support among new fashion generations serves as a useful tool to support emerging designers who, in this instance, are 'mentored' by well-established, successful talents. A unique format where success stories of the past are used as a means of encouraging and fostering the growth of next generation fashion designers.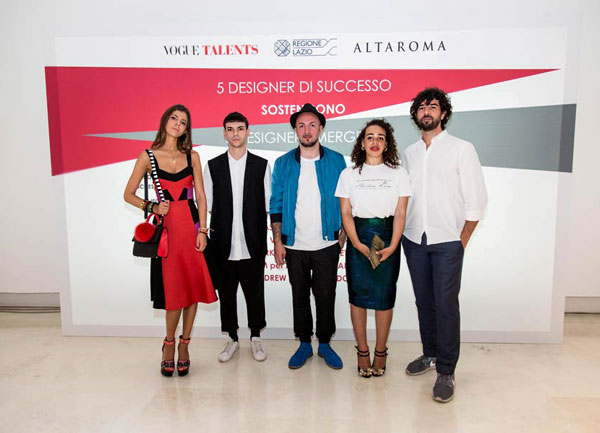 Five successful designers, including Thomas Tait, Marco De Vincenzo, Nicholas Kirkwood, MGSM Massimo Giorgetti and Paul Andrew, by now well-established names on the fashion scene, also thanks to their participation at several of the world's most authoritative, important competitions, have chosen to work with five emerging talents, namely Carlo Volpi, Maria Sole Cecchi, Fernando Jorge, Martine Rose and Matteo Lamandini. All of their creations were presented during a 3-day exhibition, scheduled July 10th to 13th 2015.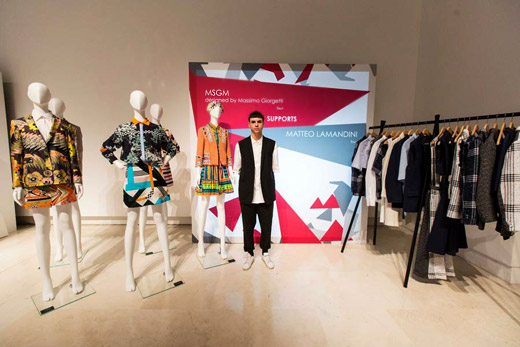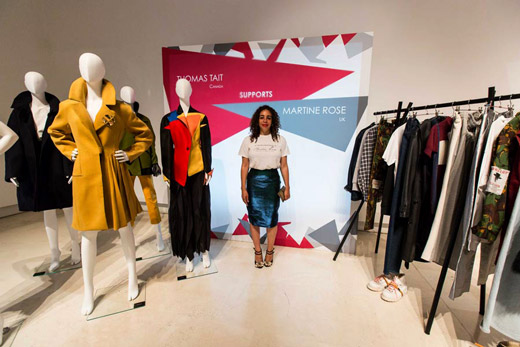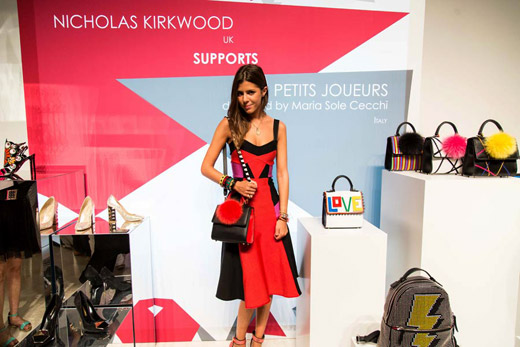 Thus, during the exhibition, the creations of those boasting established career paths accompanied and 'introduced' the collections of the emerging designers chosen by them as if encompassed by a frame. A set-up midway between a 'static' exhibition and the evocative atmosphere of a showroom. A place where visitors could see, touch and study the evolution of ideas transferred from accessories, to dresses, as well as jewelry, demonstrating just to what extent creativity is regenerated to become a virtuous circle of innovative offers, enabling those involved to grow and become the designers of tomorrow.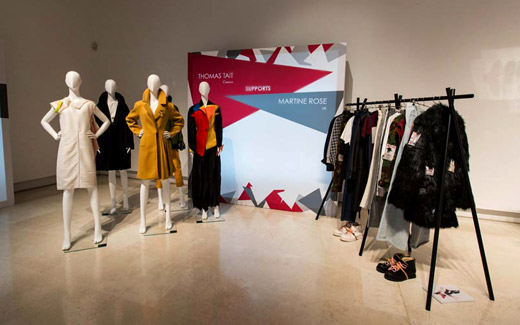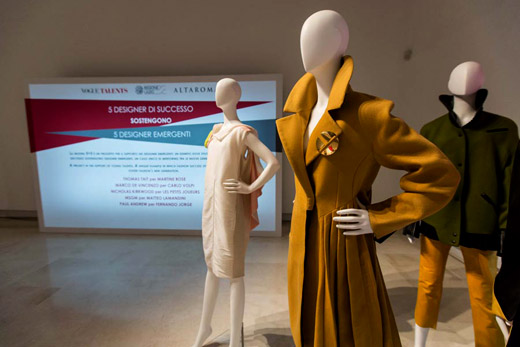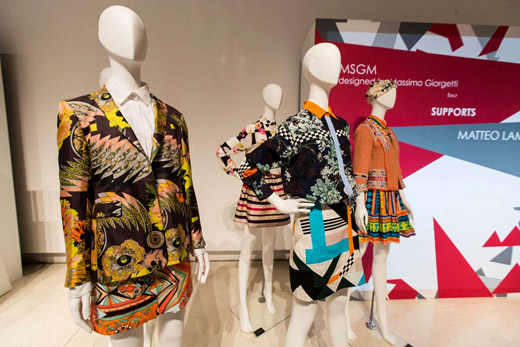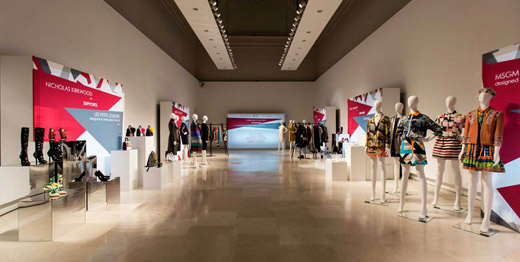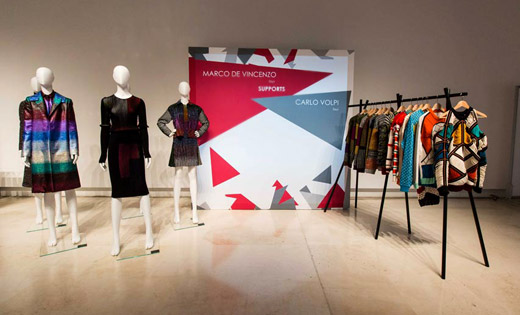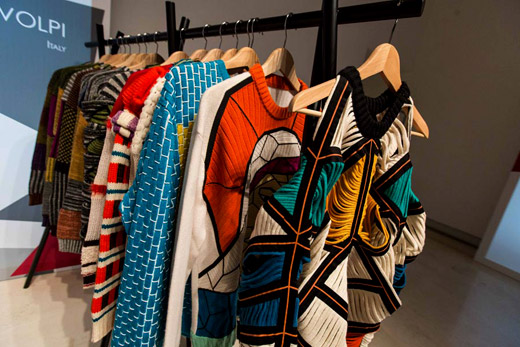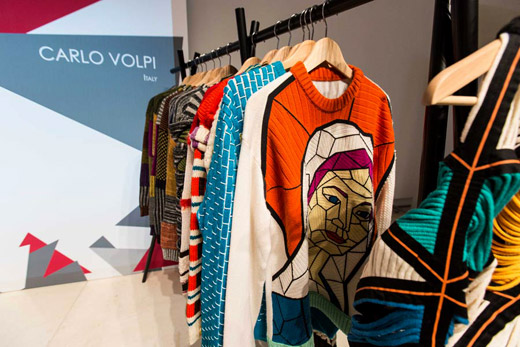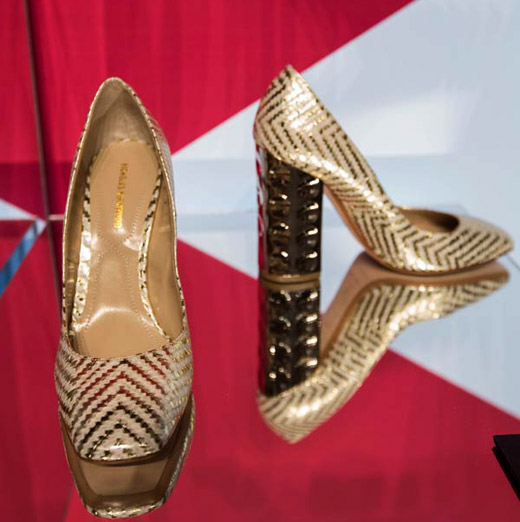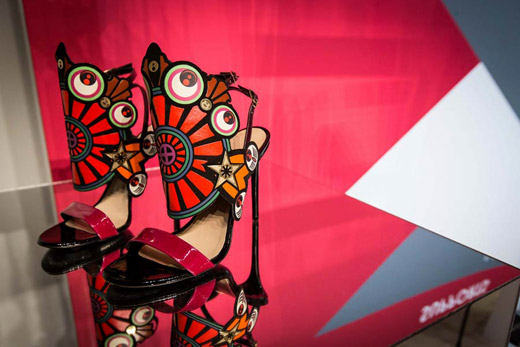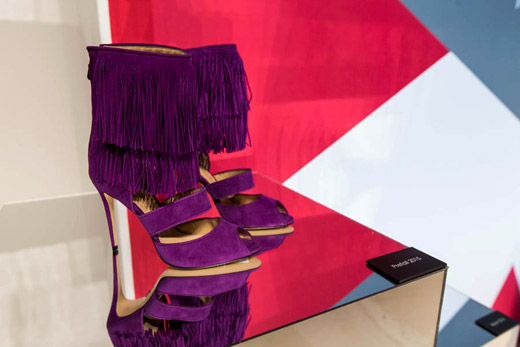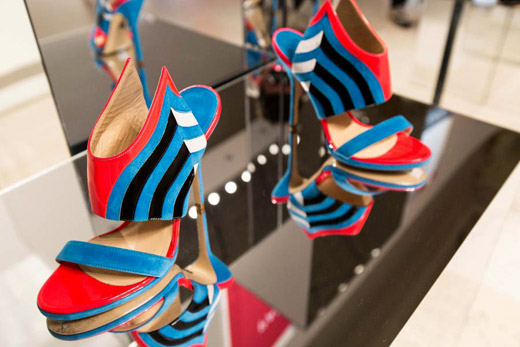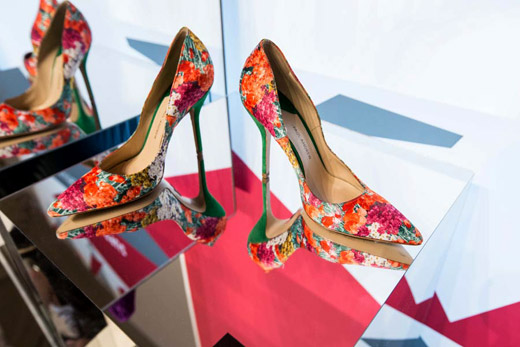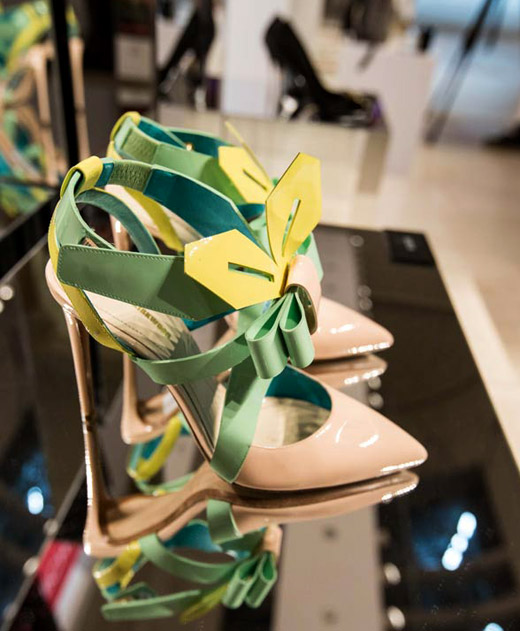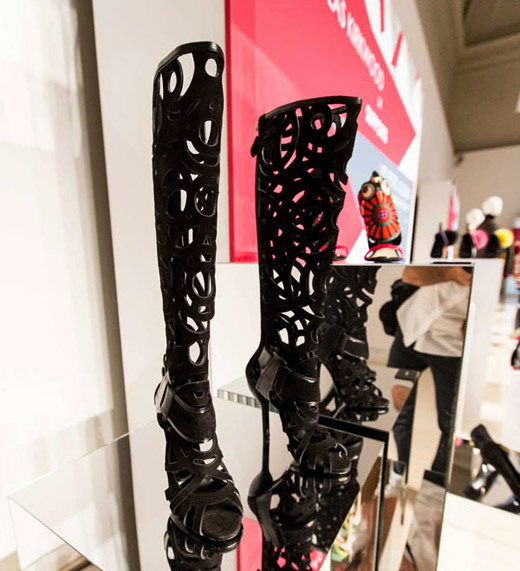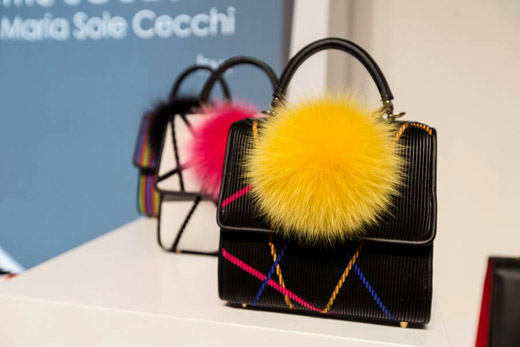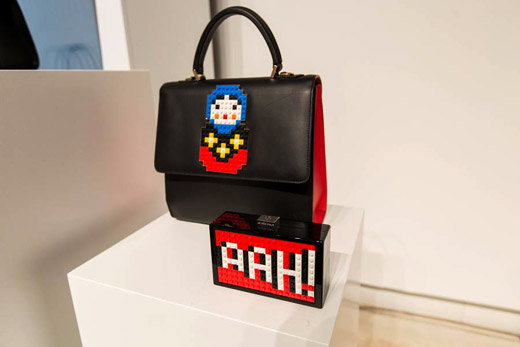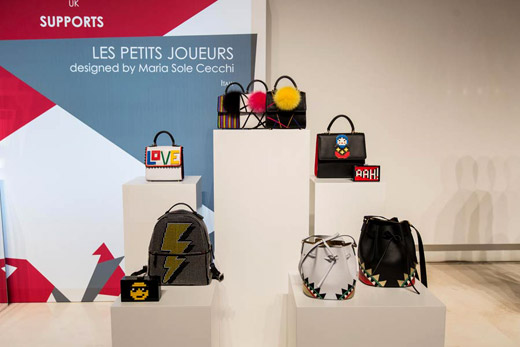 Information: altaroma.it
Photos: © Elio Rosato / Allucinazione




Hits: 4410 | Leave a comment