Tag: online shopping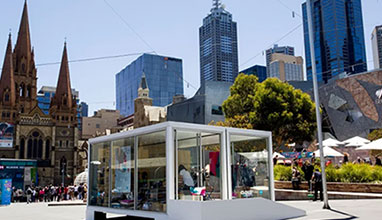 How to plan your business
Online shopping continues an upward trend in Australia but the majority of shoppers ditch their cart at the online checkout, according to surprising new data from SAP. Research into stock availability, price comparisons and wish-list browsing keep many Aussies clicking, however 90% of all customers still prefer human contact.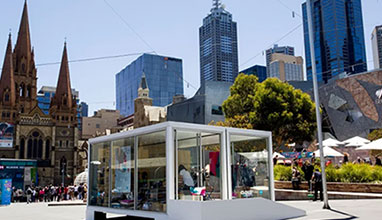 Fashion advices
Technology has evolved dramatically over the years. Gone are the days of physical stores as online stores are now overtaking physical spaces.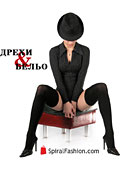 Shopping
Online shopping for clothes and apparel gets more and more popular in Eastern Europe. The competition on the local market makes us move forward and the real winner is you - the end customer.

At SpiralFashion.com we are one of the innovators in the fashion and casual clothing online market in this more and more popular niche. From men clothing to and women clothes to underwear, stockings and tights – over 600 unique products all of them made in the European Union. Less than a year online, we have attracted over 90000 curious visitors and hundreds and customers all over Eastern Europe. How do we do it?